2012 Holiday Challenge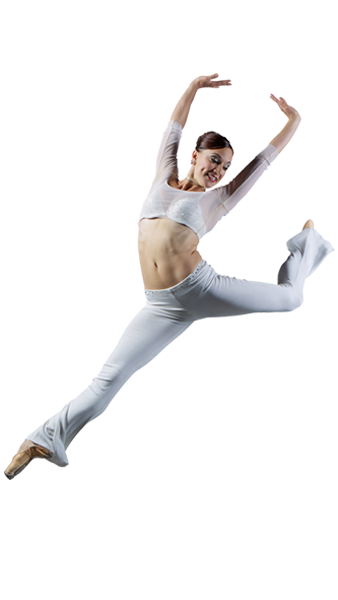 We Did It!
2012 Holiday Challenge
Smuin Ballet is delighted to announce that have met our 2012
Holiday Challenge goal of $175,000! And better yet – we surpassed it!
Thanks to all of you who participated with gifts of all amounts, we
have fulfilled the largest matching gift challenge ever issued to
Smuin Ballet. Every gift was matched dollar-for-dollar by a group
of dedicated Smuin supporters. That means double the support
for the exhilarating performances you enjoy all season long – and
the incredible dancers who have moved you with their artistry.
If our Challenge slipped your mind in the holiday hubbub, there's
still time to make a difference.  We're extending the celebration
until our Gala on Saturday, January 26 to see if we can hit $200,000
in contributions.  We're very close – your gift could be the one that
puts us over the top!